Items with star are recommended by our chef and patrons
Original Sichuan Noodles served in Mild Spicy Soup with You Mai Vegetables
Unavailable ADD
A glass translucent noodles served in Mild Spicy Sour Soup with You Mai Vegetables
Unavailable ADD
N0020 Vegetarian Street Noodles 🌱
N0021 Vegetarian Sweet Potato Glass Noodles 🌱
Enjoy our Noodles TakeAway Special Promotions! We delivery right to your doorsteps !
Noodles Take Away Special
Corporate Enquiry - email to enquirylefuse@gmail.com or 87485040
- Noodles and soup served seperately
- Price are different for Dine-In
Unavailable ADD
Great Promotions!! Kou Shui Ji Chicken – serving cold dishes chicken in chilli oil sauce and Black Fungus as sides
Unavailable ADD
The Best Deal To Offer You !!!! Traditionally Braised Duck & Sides Mashed Garlic Cucumber served with Plain Rice ( Usual $17.80)
Unavailable ADD
Plain Rice
R0044 Chicken Rice Sichuan Style served with Plain Rice
R0045 Sichuan Duck served with Plain Rice
SIGNATURE DISH MALA XIANG GUO - STIR FRY
MA - NUMBING
LA - SPICY
SIGNATURE DISH - MALA TANG A SOUPY MALA
*MA - NUMBING
*LA - SPICY
Best Sichuan Noodles with Mild Spicy
- Enjoy the Lunch Period Pairing with Tea for every Sichuan Dine-In Noodles - A Complimentary Inhouse Chinese Tea 12pm-3pm
Serving you HOT SIDES SICHUAN DISHES
Order your favourite dish with LE FUSE CAFE. Inspired Sichuan & Mala Cuisine . Order any of the ala-carte dishes and enjoy your promo discount.
Type your Promo Code Given by NTUC Union Member
15% - DINE- IN
20% - TAKEAWAY - DELIVERY
1 x Large Mala Tang Soup 1 x Garlic Cucumber 1 x Mixed Taste Duck 1 x Calamari Salted Egg 4 x Plain Rice 4 x Sweet Savoury
Unavailable ADD
These Taliwang cuisine serve Authenthic Lombok Cuisine such as Ayam Bakar Taliwang
Get the original flavour here with TALIWANG at LE FUSE CAFE online platform - Circuit Breaker
Served in a tea pot - Refillable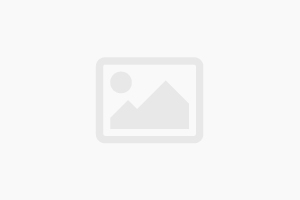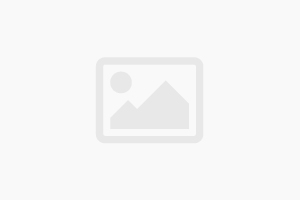 Drink - Open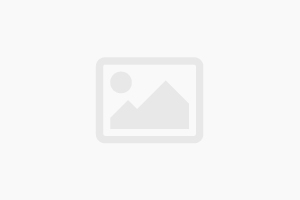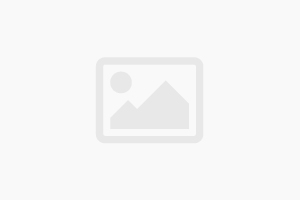 Food - Open
When East meets West !
I am... & LE FUSE Cafe are collaborting. You can now order your favourite food with us.
We bring you the best of Dutch-Inspired Western Cuisine and Inspired Sichuan & Mala Cuisine right to your doorstep.
How to order? Simply if you order plan to order both I AM... and LE FUSE, click the combo partners category for both orders.
Terms & Conditions Apply :
FREE DELIVERY with minimum purchase of $30.00 of each outlet
Delivery must be the same address
Additional delivery charges will applies if there will be different address
Click as usual on your orders and we wil refund you any delivery charges indicated on your orders instantly
Now lets start ordering your favourite food with Us!
I am... http://order.iam.com.sg
LE FUSE Cafe http://order.mala-lefuse.getz.co
When East meets West ! I am... & LE FUSE Cafe are collaborting. You can now order your favourite food with us. We bring you the best of Dutch-Inspired Western Cuisine and Inspired Sichuan & Mala Cuisine right to your doorstep. How to order? Simply if you order plan to order both I AM... and LE FUSE, click the combo partners category we we are of both orders. Terms & Conditions Apply : FREE DELIVERY with minimum purchase of $30.00 of each outlet Delivery must be the same address Additional delivery charges will applies if there will be different address Click as usual on your orders and we wil refund you any delivery charges indicated on your orders instantly Now lets start ordering your favourite food with Us! I am... http://order.iam.com.sg LE FUSE Cafe http://order.mala-lefuse.getz.co For more assistant - you may contact our customer service at 87485040
Unavailable ADD